Welcome toAirtech Equipment Singapore
Airtech is the leading manufacturer of Cleanroom, Bio-Safety and Operating Room equipment's of high quality and meeting international standards of cleanroom technology, WHO Standard, GMP and Operating Room DIN standard. Airtech Equipment started its operation in the year 1984, since 2000 a Singapore joint venture between Utopia –Aire Pte Ltd and Airtech Japan Ltd, as incorporated to manufacture unique and high-quality Cleanroom, Bio-safety and Operating Room Equipments.
Airtech design and manufactures the Cleanroom, Bio-Safety and Operating Room equipment's to all customers requirement and needs and also the products can be customized through our professional design team for different industries.
Our product diversification will be able to meet the needs of different industries like Healthcaresterilise portable equipment, Hospital (PCR, Cytotoxic, Isolation, JCI, Tuberculosis (TB)Isolation mobile booth and ICU room), Laboratory & Bio-Safety Lab (BSL1, BSL2, BSL3 & BSL4)and Semi-Conductors.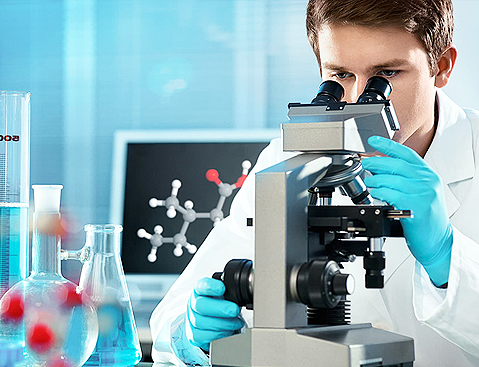 Our Mission
To keep up with the ever changing clean air technology, our staffs will be attending regular training programs in Japan and America. The knowledge gained overseas will be shared with the customers and staff through seminars and training to impart information on processes and current innovations in cleanroom technology.
We continue to indulge in research and development, with strong commitment to improve equipment specifications and to enhance our performance.
Our Mission Quality involves you, me and everyone through total participation to satisfy customer's needs
Our Mission
A cleanroom is an environment, typically used in manufacturing or scientific research that has a low level of environmental pollutants such as dust, airborne microbes, aerosol particles and chemical vapors. Naturally this kind of environment is rare to get, Airtech is a specialist in developing such environment through our products and services.
Our Mission
Through its synergy with Utopia, Airtech Equipment has the capacity to provide value-added services-product installation and warranties, site testing and commissioning. Our cleanroom products are designed according to clients' specific requirements and at the same time we provide customized testing facilities to ensure optimal performance.
To further augment the years of confidence that the industry has with Airtech Equipment Singapore, we have achieved the certificated of ISO 9001. Our customers will be assured of even higher standards in design, manufacturing and delivery of our cleanroom equipment and services.
scroll